Welcome.....
Welcome, I'm Ian and I am honoured that you are paying a visit to a little bit of my world. This is my personal website. To an extent it is the response to requests for help, observations about the world of business and life in general and also a place for me to record my thoughts and feelings.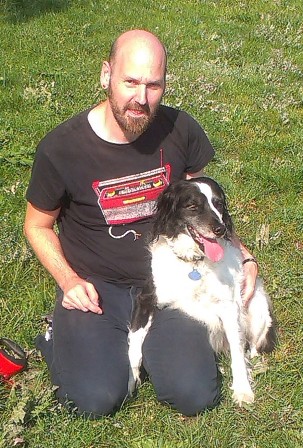 I live in Warwick, UK with my Spollie Dog (spaniel cross collie) called Patch or Patrick! I care full time for my elderly mother and I really hope that you find help and inspiration from my thoughts expressed in my blog and throughout the rest of this website.
---
My Businesses.....
This is my personal website and I make a conscious effort not to promote my businesses here. However, if you've ended up here looking for one of my business then here are the links to my two major businesses:
---
Recent blog posts.....
What happens if my energy supplier goes out of business?
Posted on 28th Sep 2021 [read post]
There has been much talk lately about energy companies and prices. This is due .....
EC Local
Posted on 23rd Jul 2021 [read post]
For many years I have benefitted from the Entrepreneurs Circle (EC). Not only f.....
The Learning Plateau
Posted on 20th May 2021 [read post]
In many areas of life there is a curse. We don't know what we don't know! Ther.....
Working from home
Posted on 25th Mar 2020 [read post]
Given the current coronavirus crisis and the resultant lockdown, lots of people .....
If you want to build a mansion — start with the library and build it book by book
- Darren Hardy
I'm currently
reading: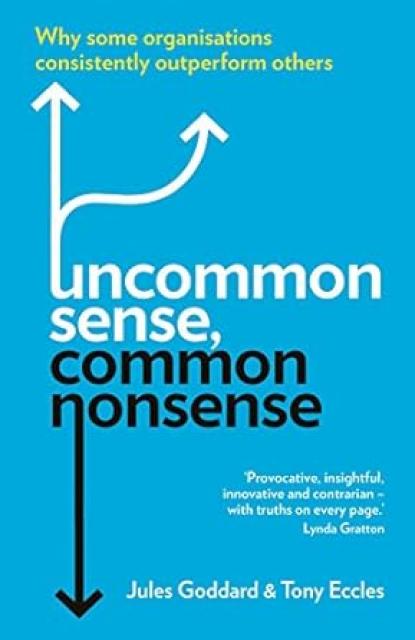 Uncommon Sense, Common Nonsense
Jules Goddard & Tony Eccles