Prioritising the stress away.
Posted on 13th Jul 2012 at 4:48 PM from Warwick
Listening to Status Quo :: Rain
Earlier this year my elderly mother became quite seriously ill and had to spend some time in hospital. Since then she has been recovering well but between myself and my sister we try and ensure one of us is here for much of the time. Les has to stay in Manchester to look after PatchDog as mother is asthmatic which means me being very alone dealing with my mother and balancing the rest of my life.

Inevitably compromises need to be made and at first I found this very, very stressful. I continually felt that I was a poor son, a bad partner to Lesley, a bad owner to PatchDog or a poor businessman - usually all of these.

But now I have a workable solution as shown in the picture below. It allows me to be comfortable about all the compromises that need to be made and helps ensure that I am effective in all areas of my life as much as I can expect. [read more....]
The Magic of 3 Weeks.

Most people have a few bad habits that don't always serve them or help them achieve and everyone knows how difficult it is to change.

Ian has outlined a simple and effective way to replace bad habits with good success habits which will help those that follow it achieve their goals.
- Chris Williams


---
You must be logged in to read all this blog entry.
Registration is free, quick and simple

Registration is free and secure.

I take your privacy seriously and will never sell your details
niether will I share your details with any other organisation.
The only way to enjoy anything in this life is to earn it first
- Ginger Rogers
I'm currently
reading: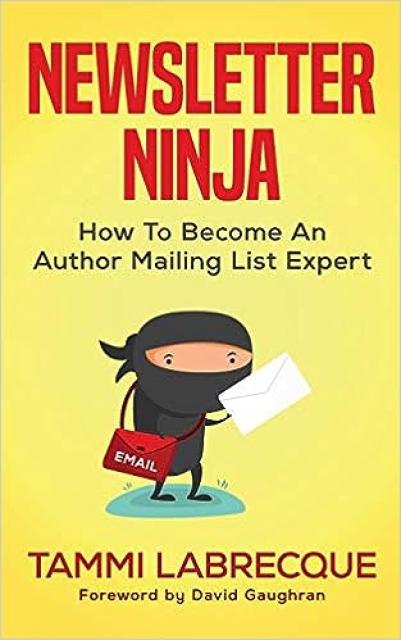 Newsletter Ninja
Tammi Labrecque