Christmas Cards
Posted on 19th Dec 2013 at 5:39 PM from Warwick
Listening to David Grey :: A Century Ends
Christmas is always a time to get back in touch with those friends and family that one doesn't talk to very much during the year. And what better way to keep in touch than with a Christmas card?

But with so many cards arriving, most people give them a quick glance before adding them to the growing collection or the wall! Simply adding a sheet inside the card with one's contact details can make a huge difference especially for folks that haven't been in touch for a long time.

Hopefully by now you've posted all the cards you plan to send as today is the last Royal Mail 1st class posting day for Christmas. I sent most of mine 2nd class the day before the deadline but then remembered a few more people to whom I wanted to send a card so they have now gone. The last few cards are all ready for hand delivery over the next few days.

Happy card writing and enjoy reading all the ones you receive before putting them up.
The Magic of 3 Weeks.

Most people have a few bad habits that don't always serve them or help them achieve and everyone knows how difficult it is to change.

Ian has outlined a simple and effective way to replace bad habits with good success habits which will help those that follow it achieve their goals.
- Chris Williams


You must be logged in to comment and have your say.
Registration is free, quick and simple

Registration is free and secure.

I take your privacy seriously and will never sell your details
niether will I share your details with any other organisation.
The only way to enjoy anything in this life is to earn it first
- Ginger Rogers
I'm currently
reading: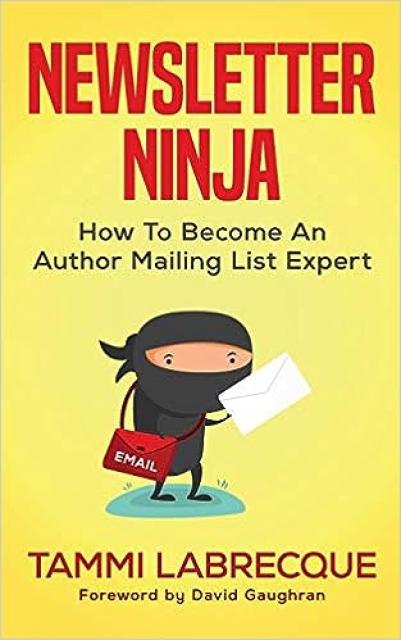 Newsletter Ninja
Tammi Labrecque