Special planning weekend.
Posted on 7th Jul 2012 at 12:13 PM from Manchester
Listening to Bill Withers :: Ain't No Sunshine
This weekend is a special weekend for me. It is my planning weekend which happens every three weeks. I will be using this weekend to create a new Daily Routine to last me for the next three weeks. It is this Daily Routine that helps me get positive results and drives the productivity in my life and businesses. But why 3 weeks? [read more....]
The Magic of 3 Weeks.

Most people have a few bad habits that don't always serve them or help them achieve and everyone knows how difficult it is to change.

Ian has outlined a simple and effective way to replace bad habits with good success habits which will help those that follow it achieve their goals.
- Chris Williams


---
You must be logged in to read all this blog entry.
Registration is free, quick and simple

Registration is free and secure.

I take your privacy seriously and will never sell your details
niether will I share your details with any other organisation.
The only way to enjoy anything in this life is to earn it first
- Ginger Rogers
I'm currently
reading: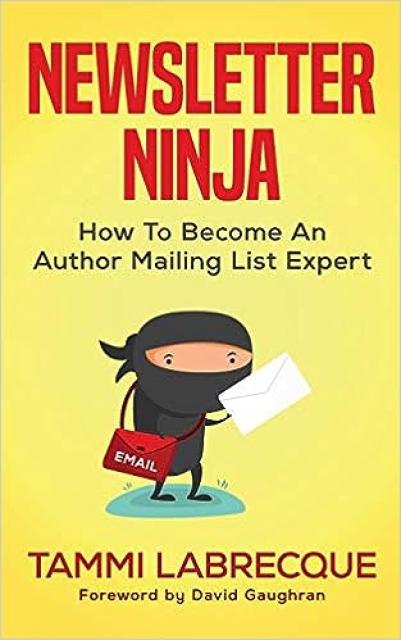 Newsletter Ninja
Tammi Labrecque