Frogs...
Posted on 29th Jan 2013 at 8:35 PM from Shoples HQ, Manchester
Listening to Glass Tiger :: My Town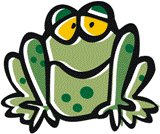 If you follow me on social media then most days you might notice that I report how many frogs I have eaten. I am often asked if these are real frogs and what exactly I mean!

No they are not real, live frogs!
But they are essential to me because they are a way that I make sure that the most important things in my life get done instead of getting put off for another day.
[read more....]
The Magic of 3 Weeks.

Most people have a few bad habits that don't always serve them or help them achieve and everyone knows how difficult it is to change.

Ian has outlined a simple and effective way to replace bad habits with good success habits which will help those that follow it achieve their goals.
- Chris Williams


---
You must be logged in to read all this blog entry.
Registration is free, quick and simple

Registration is free and secure.

I take your privacy seriously and will never sell your details
niether will I share your details with any other organisation.
The only way to enjoy anything in this life is to earn it first
- Ginger Rogers
I'm currently
reading: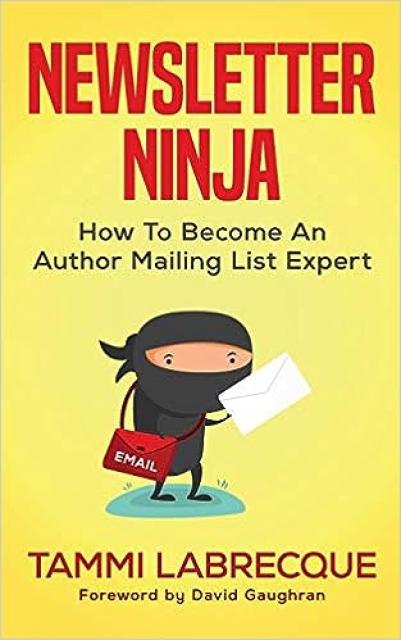 Newsletter Ninja
Tammi Labrecque