Strange week
Posted on 2nd Nov 2012 at 8:19 PM from Shoples HQ, Manchester
This past week has been a very strange one for me. Last weekend Les and I went down to Warwick for just a few days so we could be with my mother for her 88th birthday. I am by now used to travelling there and spending a bit of time there without it disrupting my life too much but this time it seems to have been very different.

I still don't feel like I am back in the swing of things since going away and that has been reflected in a week of doing lots but achieving very little - or so it has felt. The reality is that I have achieved a goal this week but more of that another time.

But this weekend is another one of my three weekly planning weekends and hopefully it will provide some direction and inspiration. It is certainly true that at the end of each three week cycle I feel slightly more in control, slightly clearer about my direction and generally more satisfied with my life.
The Magic of 3 Weeks.

Most people have a few bad habits that don't always serve them or help them achieve and everyone knows how difficult it is to change.

Ian has outlined a simple and effective way to replace bad habits with good success habits which will help those that follow it achieve their goals.
- Chris Williams


You must be logged in to comment and have your say.
Registration is free, quick and simple

Registration is free and secure.

I take your privacy seriously and will never sell your details
niether will I share your details with any other organisation.
The only way to enjoy anything in this life is to earn it first
- Ginger Rogers
I'm currently
reading: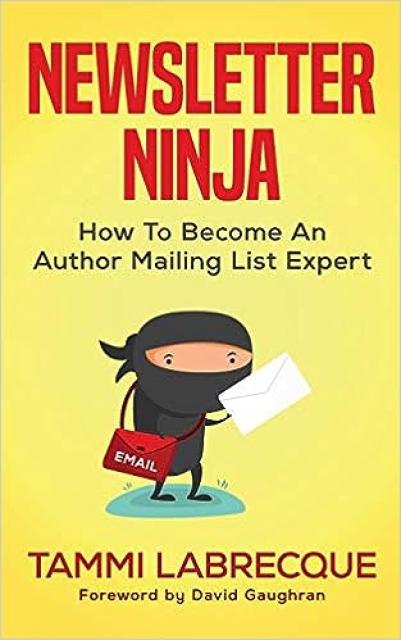 Newsletter Ninja
Tammi Labrecque