Spinach
Posted on 8th Sep 2012 at 4:15 PM from Warwick
Listening to Stevie Wonder
Gardening is quite a new thing to me. Although I've grown up exposed to gardening and have some knowledge of what needs to be done, I have little idea of what needs to be done when. So to give me some clues I've been watching Gardeners' World on BBC TV to provide some inspiration and guidance.

Yesterday's programme said it was time to plant hardy annuals in pots and to plant out spinach ready for a late autumn and early spring crop. So I've been rummaging through my mother's seed stocks and found a packet of spinach from 1976! Today I have planted up two tubs with these vintage seeds; one for me to take back to Manchester and one for here in Warwick.

I suspect the germination rate will be very low so I've sown far more seeds than I would have if they were new seeds. But one thing is sure - they have far more chance of growing when planted out then they would have if I left them in the p.acket. It'll be interesting to see the results and I shall update on the progress of the seeds.
The Magic of 3 Weeks.

Most people have a few bad habits that don't always serve them or help them achieve and everyone knows how difficult it is to change.

Ian has outlined a simple and effective way to replace bad habits with good success habits which will help those that follow it achieve their goals.
- Chris Williams


You must be logged in to comment and have your say.
Registration is free, quick and simple

Registration is free and secure.

I take your privacy seriously and will never sell your details
niether will I share your details with any other organisation.
The only way to enjoy anything in this life is to earn it first
- Ginger Rogers
I'm currently
reading: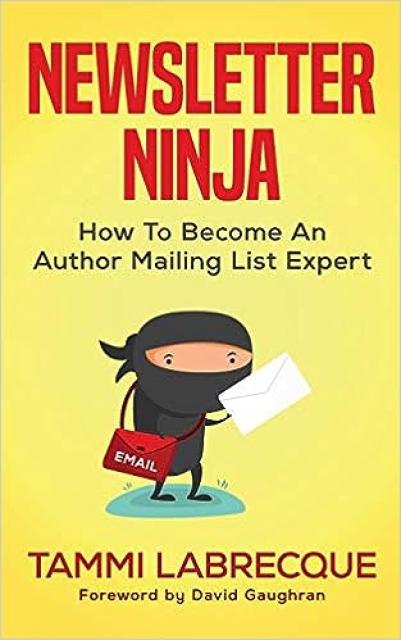 Newsletter Ninja
Tammi Labrecque