Warwick Library
Posted on 1st Sep 2012 at 10:32 PM from Warwick
I have been most impressed today by Warwick Library.
I'm extremely excited, probably more excited than I should be, but I'm now a member of Warwick Library :)

Today is market day in Warwick so I took my mother for a walk around and then headed to the library. I came here almost at the end of the book I'm reading and really wanted something to follow it. I make sure that I read every night a bit of a business book. Sometimes it is 10 or so pages but even if it's just one paragraph I make sure I read a little every night.

So today I went into Warwick Library and borrowed a book on my mother's ticket. While I was there I enquired as to whether I could be a member and found that they have temporary membership for anyone staying in the area for between 8 days and 8 weeks.......so temporary membership I have and this excites me greatly.

Although the library doesn't have any books that I would buy to read at the moment it has a small selection of business and life skill books and reading something instructional is certainly better than reading nothing.

So tonight I start reading "Start Your Business in 7 Days" by James Caan. I'm sure I shall pick up some good information from it and will maintain the consistency of reading every night.
The Magic of 3 Weeks.

Most people have a few bad habits that don't always serve them or help them achieve and everyone knows how difficult it is to change.

Ian has outlined a simple and effective way to replace bad habits with good success habits which will help those that follow it achieve their goals.
- Chris Williams


You must be logged in to comment and have your say.
Registration is free, quick and simple

Registration is free and secure.

I take your privacy seriously and will never sell your details
niether will I share your details with any other organisation.
The only way to enjoy anything in this life is to earn it first
- Ginger Rogers
I'm currently
reading: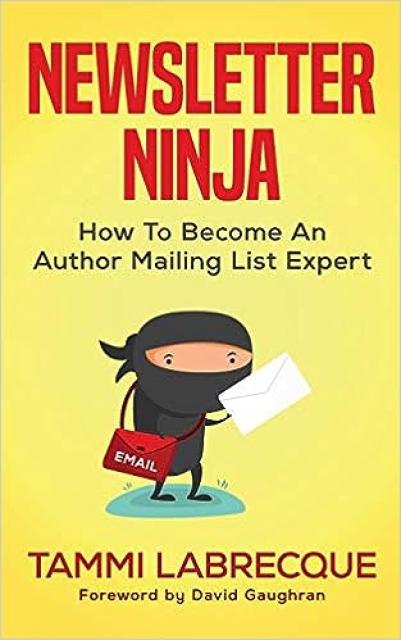 Newsletter Ninja
Tammi Labrecque